All-inclusive services
that keep you safe
All-inclusive services
that keep you safe
A new way forward
in Seniors housing
A new way forward
in Seniors housing
Because Seniors deserve
our very best
Because Seniors deserve
our very best
Affordable and friendly Seniors living
in Vernon, BC
Silver Springs Seniors Community offers quality services, active living, and a variety of amenities for Vernon's seniors. Supporting our is our priority and focus - with everything you need to both live comfortably and safely under one roof. Choose from a variety of studio floor plans or one-bedroom suites in independent living monthly packages.

"I feel the need to express my sincere gratitude for your patience and guidance for the residents at Silver Springs, particularly, for my dad, Jake Wiebe, during these incredibly challenging times with COVID.

My dad speaks very highly of you and it is no secret that he has relied on you heavily since he first got there and has a huge sense of trust in you for your guidance as he maneuvers his way through his older years in life, and certainly now, through the COVID experience.

I just want to say THANK YOU for all that you've done for my dad as well as the huge role you've played in keeping these residents safe through one of the most difficult times in history."
–Theresa K., Silver Springs Resident Family Member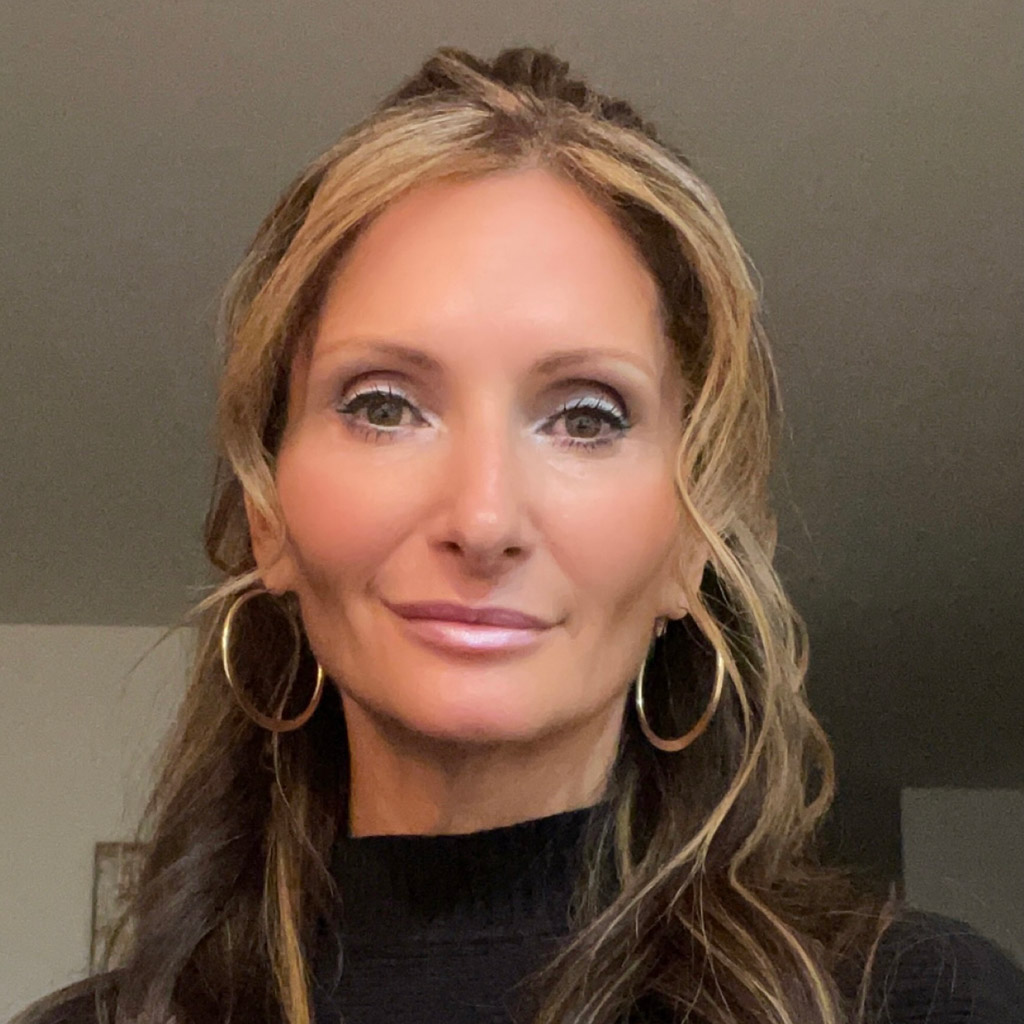 Rhonda Keane
General Manager
I was born and raised in the Vernon area and have a keen interest in improving the lives of people. A nurse by trade, I have been in many various roles for the past 20 years. My experience includes providing service in the community, assisted living, and intermediate and acute care settings. The past 7 years have been in supervisory roles in which I have been able to provide a greater impact on my health teams and clients. I continue to remain hands-on, as the personal relationships shared with my residents are the best part of my role.
Three years ago I was offered a position with VRS. This not-for-profit organization offers a dynamic and passionate community of people who genuinely care about the well-being of their residents.
I look forward to meeting with you and serving in whatever capacity that I am able.
Rhonda Keane
General Manager
Location Features

Hair salon

Library

Games/Activity room

Lounge

Courtyards

Garden area

TV Room

Country Kitchen

Tuck Shop
Take a virtual tour
A variety of open and spacious floor plans to choose from! Our classically designed suites are newly renovated, close to downtown, include personal A/C and private outdoor space.
"ODE TO SILVER SPRINGS

Thank you, staff, for all your care
The extra burden that you bare
So we are well, you keep us apart
For this god bless you, from our heart

Manager, Office workers, Entertainment co-ordinator, Cooks, Kitchen helpers
Food servers, Housekeepers, Janitor, Care aids, Maintenance, Vancouver Resource Society

And if there are some I don't recall
Please know, we do appreciate them all
"
–Esther
because seniors deserve
our very best!
because seniors deserve
our very best!
because seniors deserve
our very best!
because seniors deserve
our very best!