Because Seniors Deserve Our Very Best
Hospitality is at the heart of what we do at Silver Springs, ensuring residents always have what they need, when they need it. Our staff check in with you daily to ensure you have everything you need and are available to help with additional service bookings such as hair appointments, footcare and transportation to off-site appointments. Weekly housekeeping is included with your monthly rental, as well as personal linen service for an additional fee.

We welcome you to download our free expense calculator worksheet here.
Homestyle, Quality Cooking
Enjoy 3 freshly-prepared meals daily and enjoy access to the Country Kitchen snack room. We offer nutritious home-cooked meals served to you daily, and cater to your dietary requirements . Dine in with us in our sit down dining room or book the private dining room for family and friends.
24 Hour Emergency Response System
Relax and enjoy the retirement you deserve while without worrying. Silver Springs is pleased to provide a state-of-the-art wireless emergency response system. Should you require assistance during a medical emergency, our staff can respond immediately and dispatch the appropriate help you need 24/7.

3 daily meals

Housekeeping & linen services
24-hour emergency response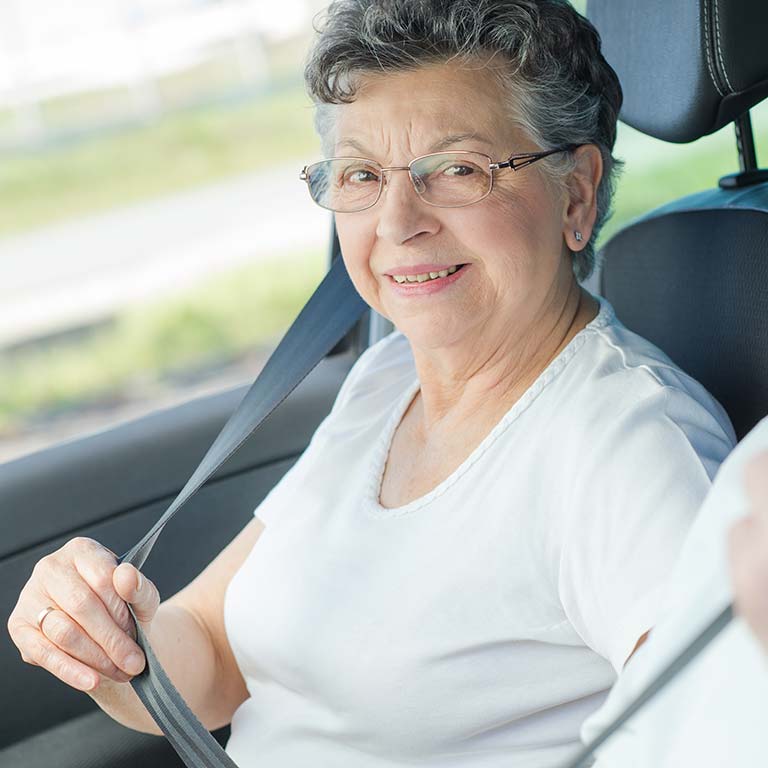 Transportation
We're happy to coordinate transportation to and from off-site appointments for your convenience and safety.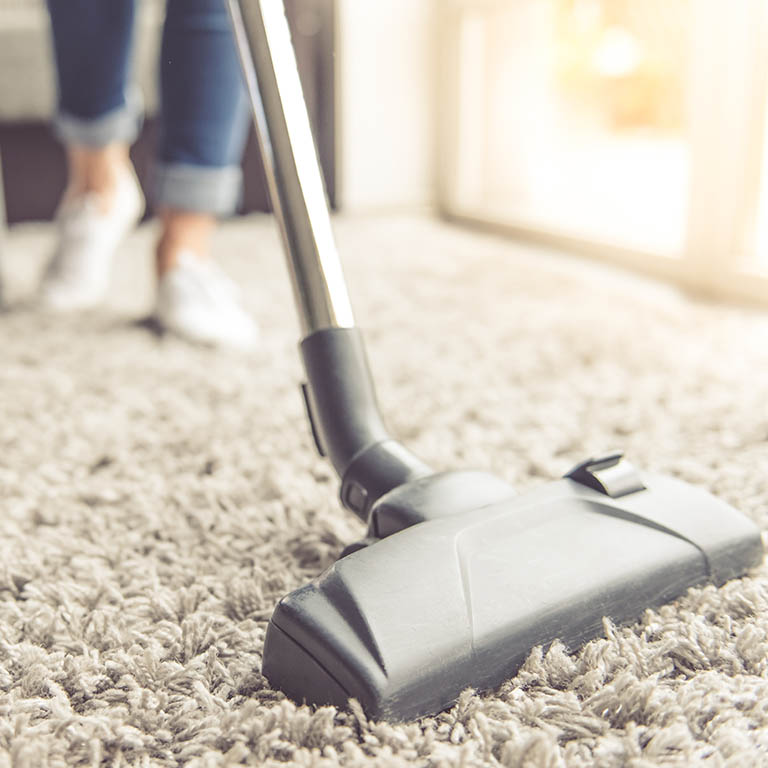 Housekeeping
Included with your monthly fee are weekly housekeeping services, keeping your suite safe and sanitized.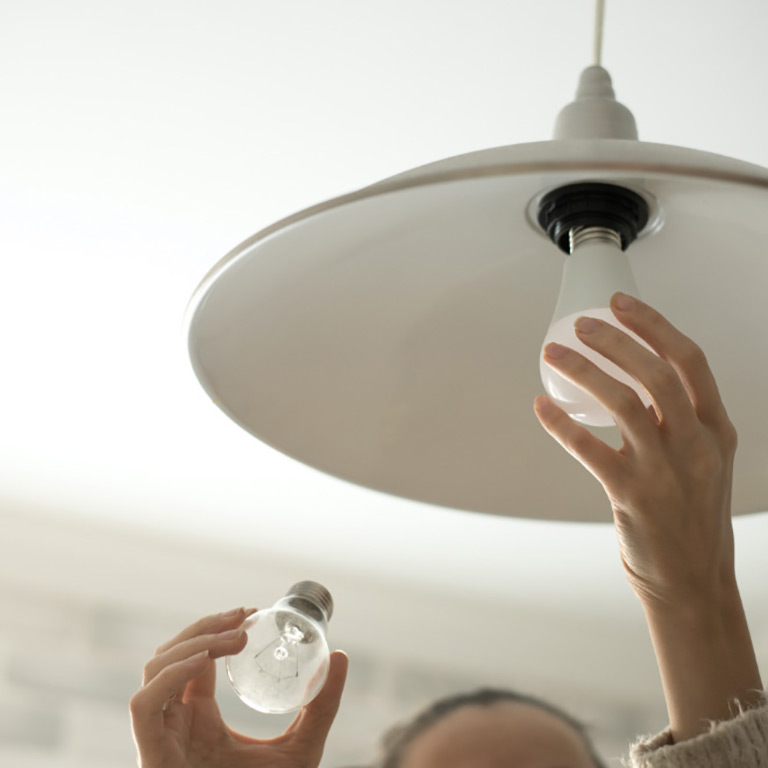 Maintenance
Basic maintenance and repairs are handled by the Silver Springs staff and responded to promptly.
Support Services
For those requiring more assistance, such as personal care or medication administration, residents and families may make care arrangements through Interior Health or a caregiver of your choice.
24/7 staff & security

Personal care

Wellness clinic
"Thanks for taking the time to talk with me when I was in Vernon earlier this month. I appreciate your time and your clarity.

I was very impressed with Clarke's physical condition. He looked so much healthier than he did before he moved into Silver Springs! Obviously, your environment is just what he needs right now.

I was also relieved when I met you and various other staff members. It became quickly evident that all of the negative rumors which abound about Seniors living do not apply in any way to you and other staff at Silver Springs. It seemed very clear that everyone who works there takes a sincere interest in all of the residents of Silver Springs and make their well-being and comfort a big priority. Thank you for that. I was so impressed and pleased to see you all in action.

Thank you, Carrie - and thank you for your caring oversight and management of Silver Springs. I can see why you have such a great reputation in the community."
–Cecilia, Resident Friend